Whitening For Life
Do you want FREE "Whitening for Life?" It's easy. Become a new patient today and get a checkup and cleaning. Have all your recommended dental treatment completed to have a healthy and beautiful smile. Then, you are eligible for Free Home whitening with custom trays. Each time you come for cleaning you can get a refill of whitening gel. For existing patients, call our office to make your appointment for FREE Whitening Today!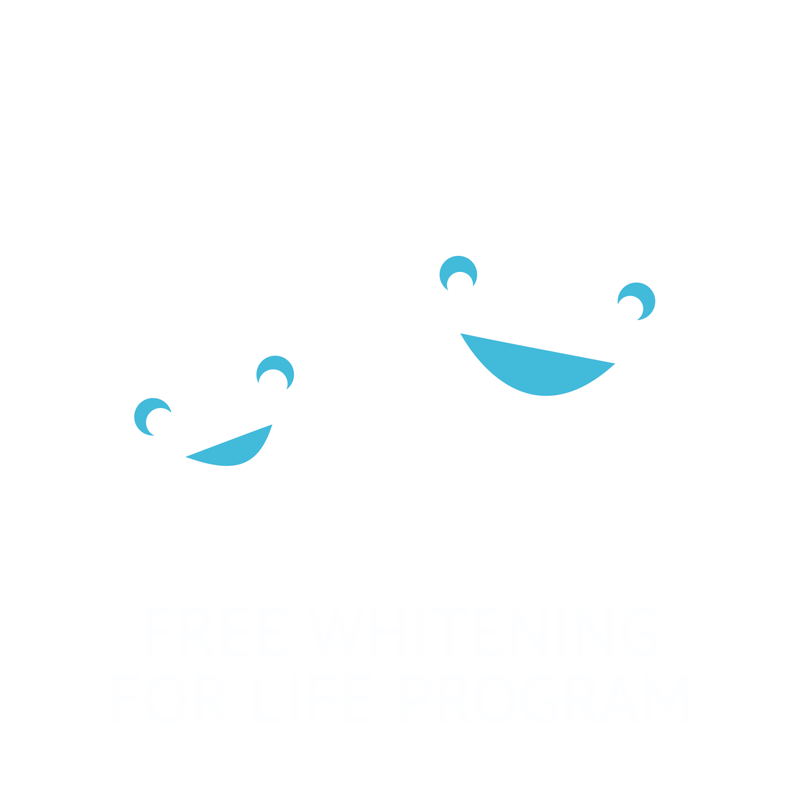 Join our NO Cavity Kids Club! Each child (age 15 and under) who comes in for a routine cleaning and leaves without cavities is automatically a member of the No Cavity Kids Club! Members will be entered into a monthly drawing for an awesome prize. The winner will have their picture taken and displayed on our "No Cavity Club Hall of Fame!" With parent permission, the winner will also be featured on our website and social media pages! How fun is that!
Ask us about a FREE "First Fun Visit" for toddlers less than 3 years old.
FREE Dental Care for Veterans during our Smiles for VETS Free Dental Day. Join us on the Friday after Labor Day each year for our free dental day. We are so happy to be able to serve our veterans.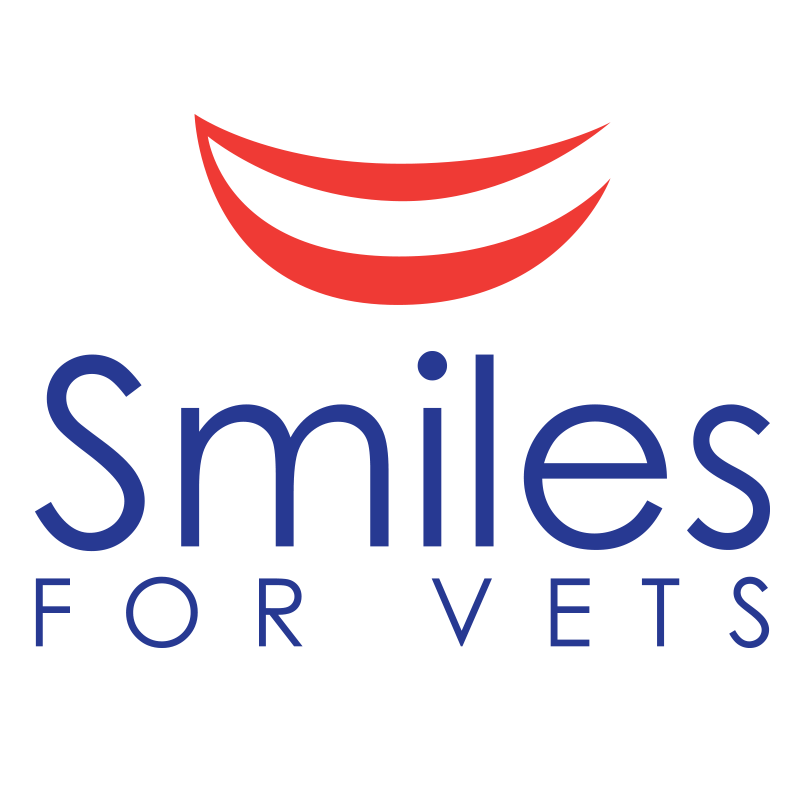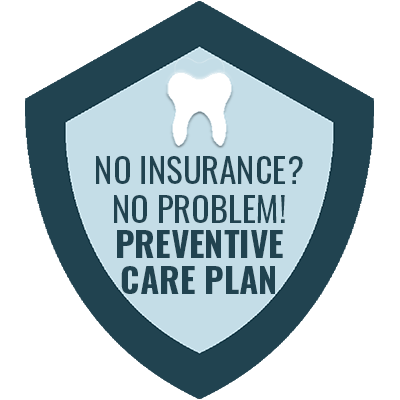 No Insurance? No Problem! Preventive Care Plan
In need of dental benefits? We have created a simple and affordable monthly solution for our patients.  Our discount plan completely covers all recommended preventative care, such as cleanings, exams, fluoride vitamins, routine x-rays, and offers 20% discounts on other services. 
Get our Loyalty Card today. We have great prizes for our loyal patients. We appreciate our patients and it is our pleasure to keep your smile healthy and beautiful.
Please tell your friends about us. We're ALWAYS ACCEPTING NEW PATIENTS. Please ask us for some of our "Care to Share" Referral Cards.


Have you seen our "Wheel of Appreciation?" We welcome you to come in to learn more about it.

We love our patients! Come in to our office during your birthday month for a special gift.
"I love the Facebook contests and posts. The staff is helpful and everyone is so friendly."